Credibility and Expertise You Can Count On!
We are real estate professionals with your highest interest in mind. It is our mission to provide quality service and assist you with all aspects of the home buying or selling process.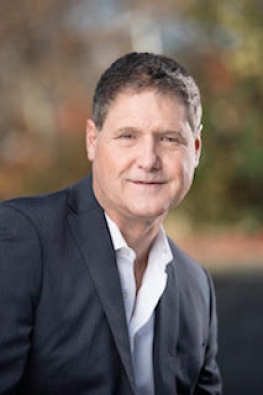 Welcome to BurtonBRE.com
Whether you are looking to buy or sell a home, you've come to the right place! On our website you'll find an abundance of information and resources designed to help you buy or sell a home more effectively. We believe the buying or selling experience should be a positive one. When representing you as either a buyer or seller, our professional real estate team works hard to earn your trust and provide you with the highest level of service. Since buying or selling a home requires a tremendous amount of detailed paperwork, industry knowledge, coordination, and attention, we have the right team of experts in place to make sure your needs are efficiently met. Our team is fluent in many languages Tagalog (Filipino), Spanish, Chinese, Hindi, Urdu, and Punjabi. We look forward to servicing all your real estate needs.
Bahay Live
Bahay Live is a Karaoke Talk Show hosted in front of a live audience on the third Saturday of each month; featuring three Karaoke contestants per episode, competing for a prize package worth $100. At the end of our first season, November 2019, monthly winners will compete in our Live Finale and the grand prize is worth $1,000. There are always audience prizes as well!
Each episode includes a 5-minute educational interview featuring local experts in the fields of home, wealth and health. Topics will include, but may not be limited to: How to Use Real Estate as a Retirement Accelerator, Tax Free Retirement - is it possible, All the Buzz on Reverse Mortgages, First Time Home Buyers Tips N Tricks, Living Benefits - Using Life Insurance to solve Multiple Needs. Topics are expanded off the air "In The Lab" . . . our website has our full calendar. We hope you enjoy the show! So join us on YouTube, Facebook and www.bahaylive.com.
To enter the Karaoke contest email: info@bahaylive.com.
Featured Counties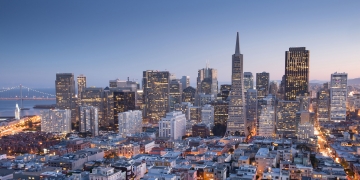 San Francisco Homes for Sale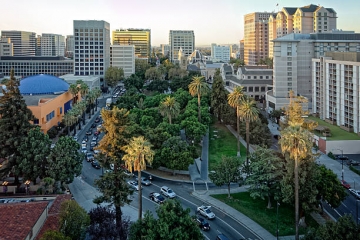 Santa Clara Homes for Sale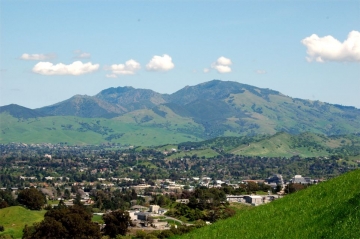 Contra Costa Homes for Sale
Search by City
Yountville
Oakville
Deer Park
Rutherford
Make a Difference in Your Real Estate Experience with The Right Real Estate Agent. Contact Us Now!
Exceeding Your Expectations
Devotion to Market Our Listings
89% of buyers use the interent to search from homes in today's market. Internet marketing is vital in getting your property exposure and being able to reach out to a larger audience of potential buyers. We have an online marketing plan for all of our listings, along with the traditional marketing. Our online marketing plan for our listings include Single Property Websites, Virtual Tours, Listing Flyers, Craigslist Ads, ActiveRain Blogs, Showing Feedback System, Listing Syndication, Social Networking. Leads generated from the listing's online marketing are captured into a Lead Management System for immediate response to potential buyers.

Burton Real Estate Team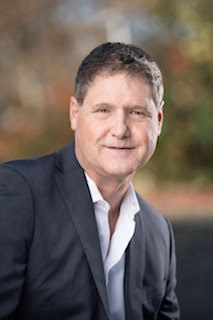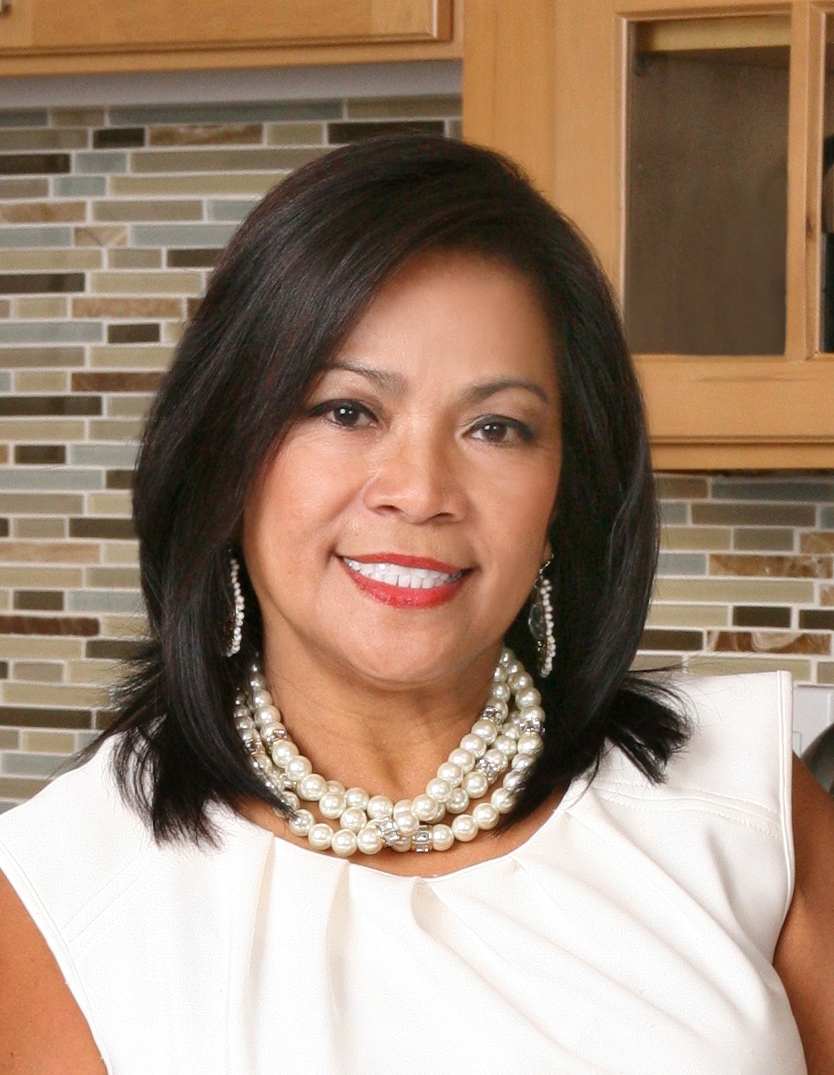 Adora Lazaro
REALTOR-PARTNER-TOP PRODUCER