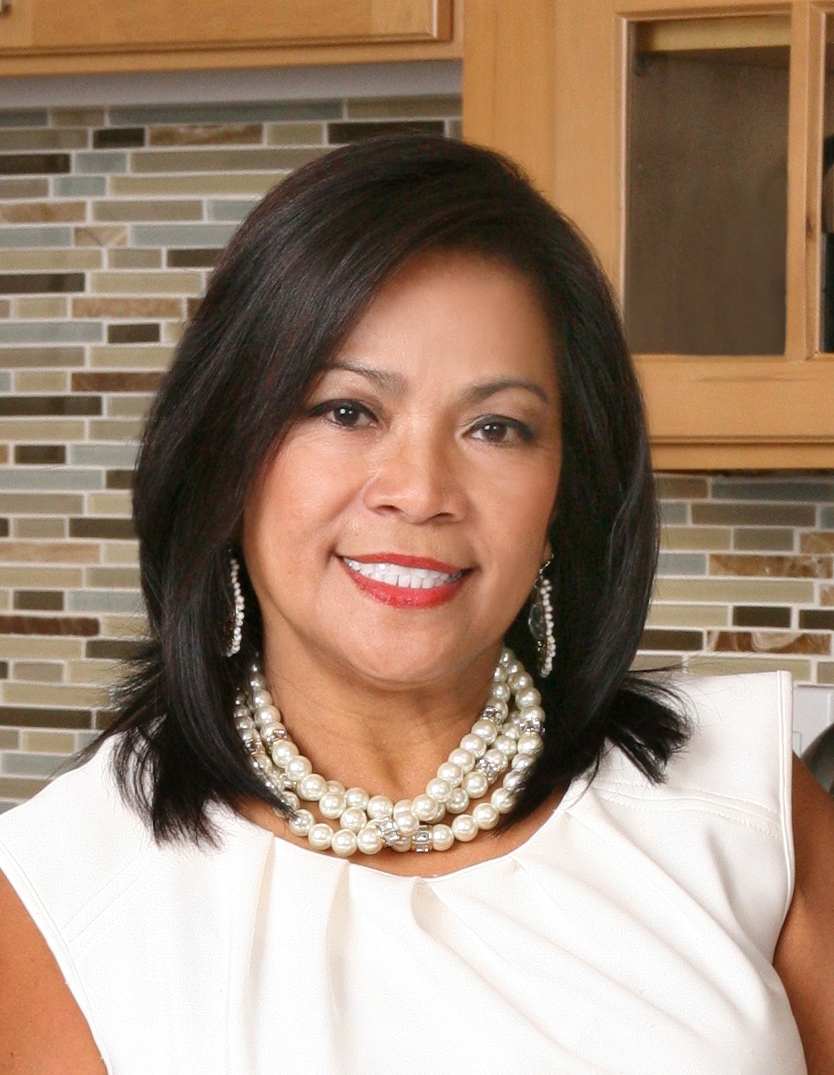 Selling Lifestyle..... Changing Lives One House At A Time!
Adora has been in real estate since 2006, and has been a Managing Partner and a Top Producer of Burton Real Estate Bahay Co. As a result of her acknowledged work ethic, years of experienced in REO, Short Sales, traditional sales, and market knowledge, she is consistently sought out by buyers and sellers seeking properties in Contra Costa, San Francisco, San Mateo, Alameda and Solano Counties. She had helped homeowners sell their home stress-free, with more money in short amount of time and had helped buyers find their dream home and negotiated the best price.
She maximizes the exposure of her listings to reach the target market in a timely and effective manner. She offer a distinct advantage in the promotion of properties in their "window ads", walk-in leads, networking, internet marketing, including high definition video tours and immense exposure through various advertising mediums.
She works within a multi-cultural community.
As a skilled negotiator and hardworking Agent, Adora is highly responsive to her clients, providing outstanding level of service focusing on their specific needs. Adora is creative and has an eye for design, helps both buyers and sellers to prepare their house for sale and recognize opportunities to maximize value.

"She operates in no pressure environment", that's why her clients are happy to work with her, not only they appreciate her work ethics, they value her time, too, which leads to referring their family and friends.

My client relationships mean everything to me, so I make sure I give it my 100%.
Prior to entering real estate, Adora owned and operated a full service restaurant in Concord, CA which she developed a long list of customers that supports her up to this date. She said: "Owning my own business requires focus and dedication, which I bring to my real estate business."

I love my job so much that it makes me enjoy working everyday, always looking forward to the next day and imagining what value I could bring to my clients. When you love what you do, everything follows…
She had received 2013-2018 Five Star Real Estate Professional Award in the San Francisco Bay Area, 2016-2018 Burton Real Estate Bahay Co. Top Producer Award and 2013-2015 Better Homes and Gardens Platinum and Silver Awards.
You can reach her at (925) 457-0954 or (415) 813-1924, Emai: adora.lazaro@gmail.com
Websites: What's my home worth? and adorasellshomes.com